Protecting South Africa & the world for 20+ years with Visec®
Visec has been in South Africa since 2002. We care about your safety because our family and friends live here. The Visec® Cloud, also called the LPRCLOUD SA™ is a LICENSE PLATE CLOUD™ approaching 2 billion license plates centrally stored on our private cloud. Visec® also has a local Video management software that allows you to record, analyze and playback video surveillance footage from connected cameras over the internet or locally via a direct connection. Cities, municipalities and businesses use Visec software to connect to the Visec® LPR Cloud™, where License Plate data is analyzed and processed in real time.
World's First License Plate Recognition Cloud
Currently managing over 1.8 billion license plates securely

Managed and maintained By Visec

Real time Cloud storage, retrieval and access

Visec

®

is saving lives everyday with the latest in technology from the CLOUD.


Visec
®
Software
Free 1 Camera License for Life (including a free Worldwide LPR license) (download now)
License Plate Recognition System- able to detect license plates at over 100 kph (60 mph) utilizing advance mathematical algorithms


Utilizing NVIDIA's CUDA and GPU's virtual instruction set for parallel computational elements delivering the fastest AI



Additional support for Qr Codes- Read QR codes at a 99.9% accuracy rate from normal ip cameras. Multiple QR codes can also be read simultaneously with a single camera.
Alerts for cars who have no license plate or removed a license plate
Best Value- Most Competitively Priced System in the world for the Technology
Read More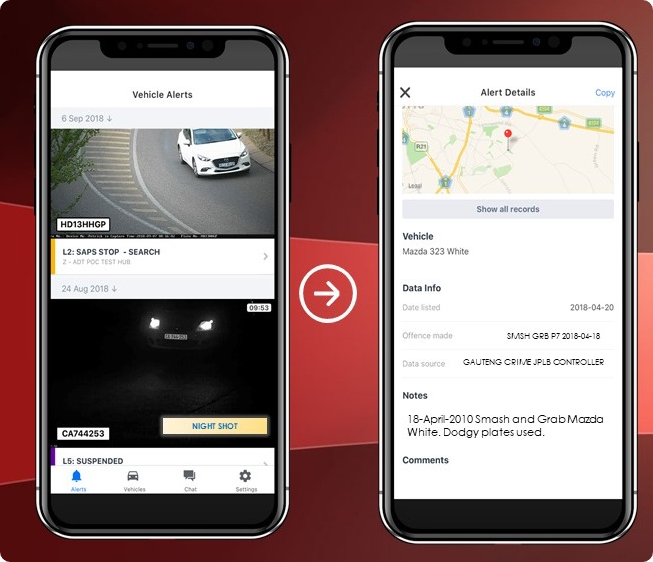 Visec
®
Cloud- real time IOS/Android app
What's New?

Visec releases new Version of VMS Software with AI-Powered Wordwide License Plate Recognition Capabilities and free for life license
Free for Life 1 Camera license (including LPR) (download now)

License Plate Recognition can alert to Vehicles without a License Plate

Supporting 99% of ONVIF IP cameras such as Acti, Axis, Bosch, Brikcom, CNB, CP PLUS, Dahua, Dynacolor, Geovision, Hanwha Techwin, Hikvision, Honeywell, LG, Mobotix, Panasonic, Qnap, Samsung, SANYO, and Sony

Visec Cloud surpasses 1.8 billion license plates
Live View faster and quicker with new compression and re-sampling
GPU Based
More Secure- Uses the latest in encryption and hashing algorithms.