The Visec GPS web server is a standalone network embedded hardware device that provides real time GPS data location and GPS time logs as a web appliance.
The Visec GPS Server was designed to be readily integrated into an internet of things (IOT) framework and 3rd party applications that require GPS tracking such as vehicle fleets, video surveillance, government agencies, retail asset protection and law enforcement activities.
To obtain GPS data, a web client simply sends a basic web command to the Visec GPS Server which results in a response containing the latest GPS data, such as latitude, longitude, date, time, speed, altitude, and height. An easy to use interface allows for additional customization.
•
Automotive 12V Power Input
•
LED's For Status Indication
GPS Server Functional Overview
The GPS Server unit is a compact device specially designed to be used in mobile and industrial systems as a precision position and time source.
The position/time/speed data are all available to read by using Ethernet/WEB interface.
After power is on the server starts its operations autonomously and data becomes available on the local WEB page
The external 9-pins D-Sub connector contains power supply and control terminals for external supply and data transmission.
GPS-Time-Velocity Server

Supply Voltage

Min

Max

V, DC

6

23

Current Consumption

mА

80

150

Environment temperature, C deg

0

50

Antenna Connector

SMА receptacle, panel mounted

Enclosure material

Aluminum alloy, stainless steel

Antenna type

Active, 3.3V supply voltage

Weight, g

300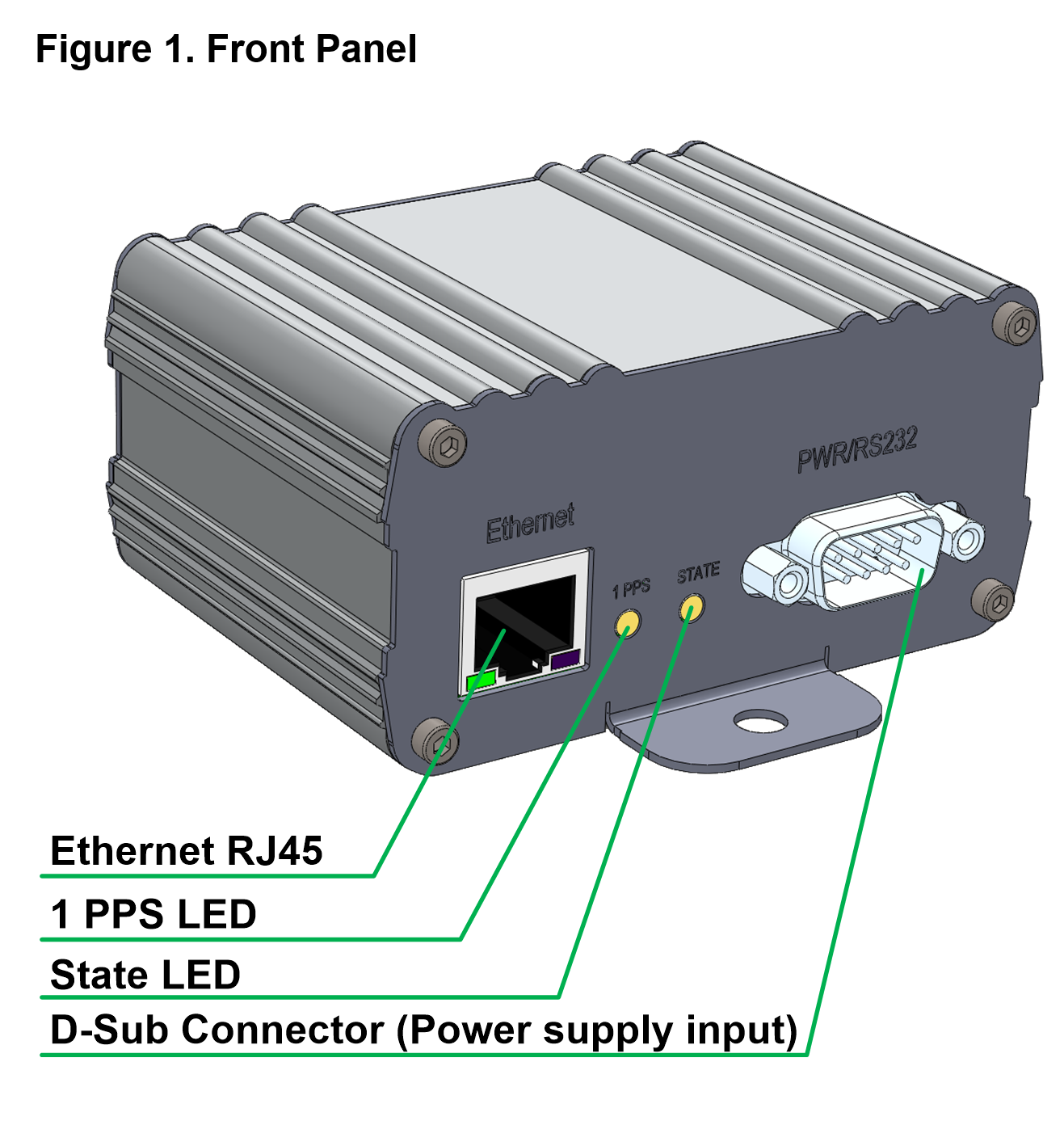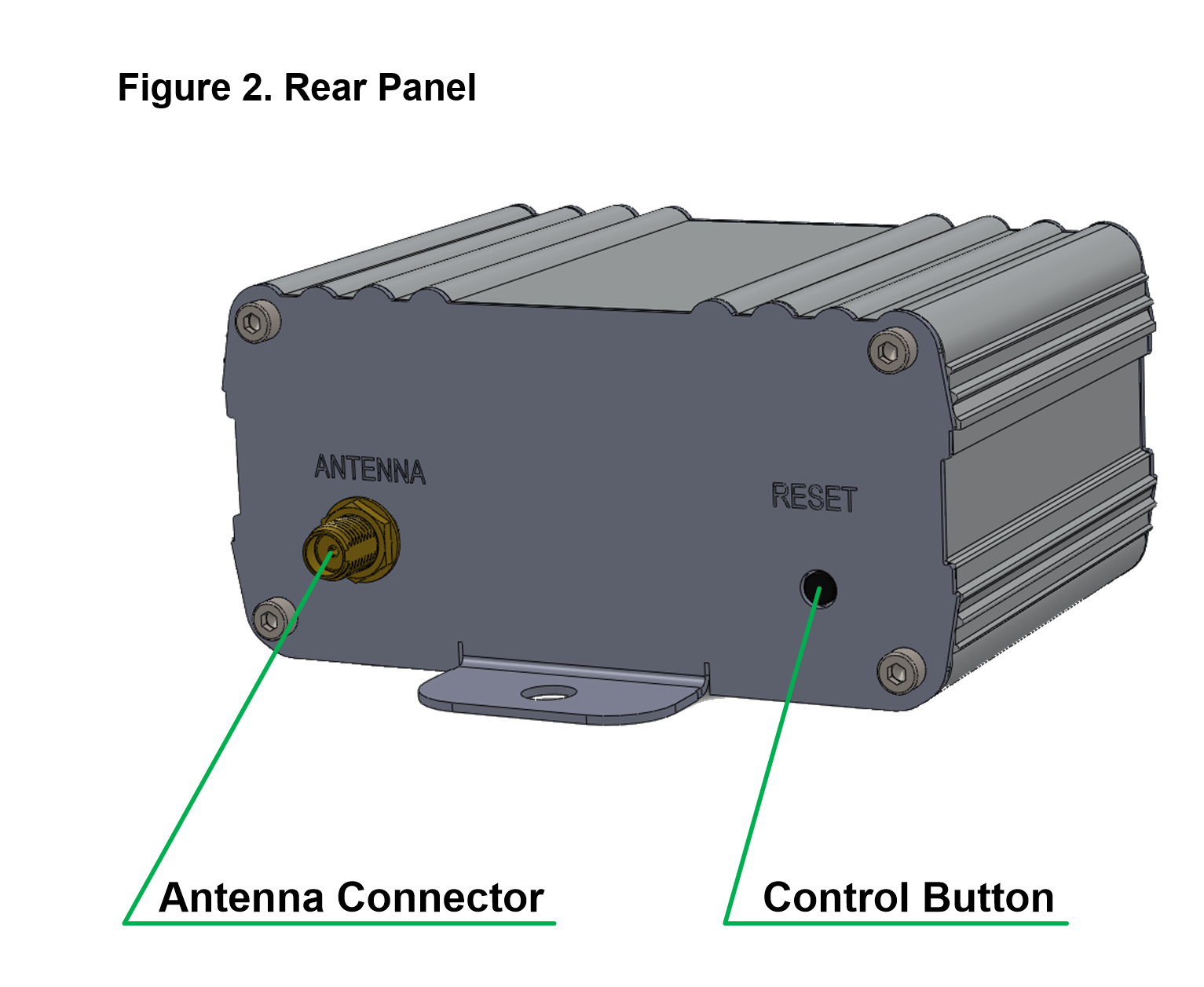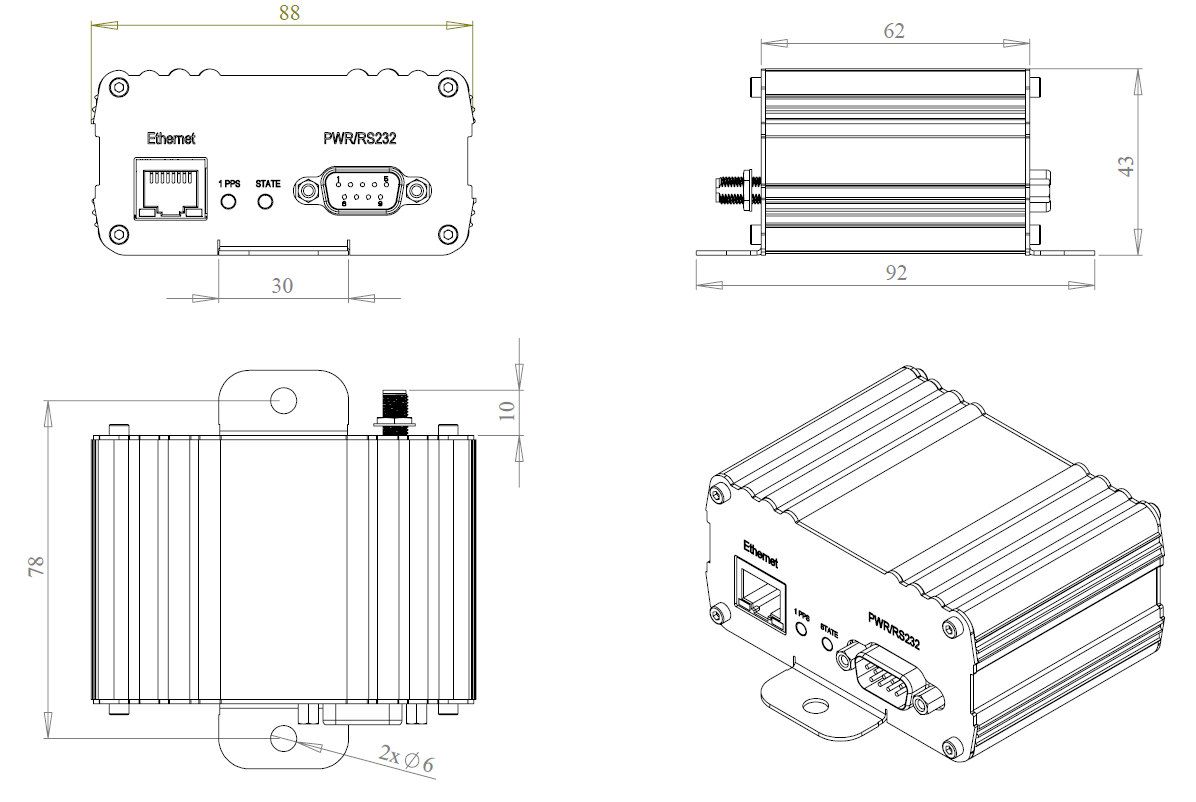 Visec GPS Web Server
Product Code: Visec GPS Web Server
Availability: In Stock
Related Products
Tags: gps server